Future-Proof Your Maintenance with VM 4000
VM 4000 is the ideal solution for businesses with specific demands for maintenance and inspection. The system is specially made to meet requirements of the food and shipping industry. It is also well suited for the metal, plastic, wood, furniture industries, and many more!
VM 4000 is primarily a program developed for Windows with app integration for Android and iOS.
The modular build of VM 4000 makes it a flexible solution that can be tailored to your company's specific needs. With its diverse functions, which range from greasing and cleaning to inventory management and ERP integration, VM 4000 is a versatile and reliable solution for all tasks.
The app version of VM 4000 for Android and iOS makes it easy to access all information about maintenance and inspection wherever you are. The app is user-friendly and easy to learn. It will undoubtedly help your business increase productivity and reduce downtime.
Read more about the various possibilities for customization here.
Prices
All prices are indicative and do not include VAT
Who is using VM 4000?
Do as our happy customers and start using VM 4000.
Call us at +45 64 72 26 24 and let us find the best solution for your company.
Modern Maintenance System for Any Industry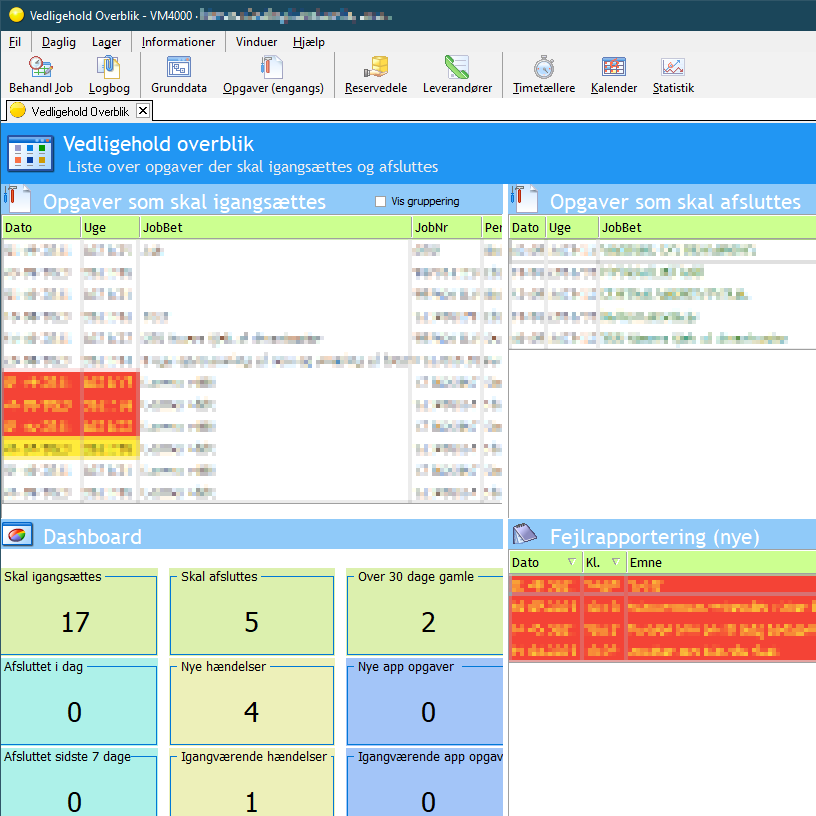 Maintenance System Adapted to Your Business
VM 4000 is a Visual Maintenance product for Windows developed by Trendware ApS. All companies, big and small, with one department or many, can use the system to plan and perform maintenance tasks and inventory management. It will save you time and money on your operation and maintenance.
VM 4000 offers many modules to extend and adjust the system to your company's specific needs, making it an indispensable tool for maintenance management. We have, for example, developed a module specifically for the shipping industry, which includes features like comprehensive daily reports and integration with Scada.
Modules can be purchased as needed. As you grow, you can expand your user base with additional user licenses, making VM 4000 extremely flexible and future-proof.
The other tabs give an overview of essential functions, modules, prices, and support. If you cannot find a suitable module for your needs, contact us, and learn more about the possibilities of developing modules that suit your company.
VM 4000 is also available as a mobile app. Read more here.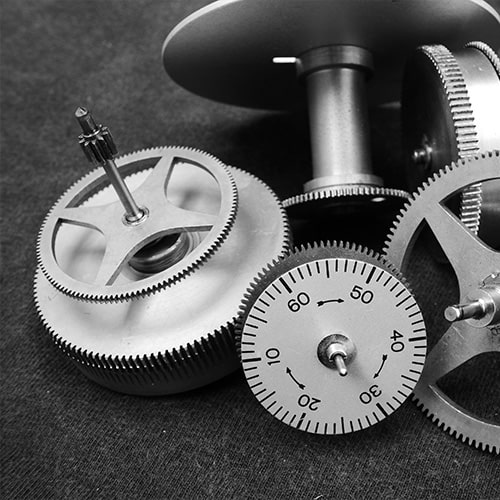 Basic Functions
VM 4000 contains several essential features that cover all basic maintenance functions:
Build a tree structure with all your primary data, with the option of specifying customers, ships, departments, groups, facilities/components, and tasks.
With the overview window, you can immediately get an overview of ongoing tasks, tasks not yet started, and so on.
Carry out start-up, feedback, and shut-down, and get an overview of tasks that are in progress or have ended. At the end of a job, indicate time, done by, notes, spare parts, and associate document (picture, pdf, and similar).
Attach drawings, documents, web links, and more directly to tasks, plants, or spare parts.
Stock register - you can create all the spare parts you need, specifying one or more suppliers and one or more physical locations.
Complete supplier register.
A graphical load overview based on planned tasks divided by week and more.
Daily handover report, so there is control over what has happened since the last time.
There are no limitations on how much data you can put into the system.
Price: dkk 24,800 – additional user license: dkk 2,400.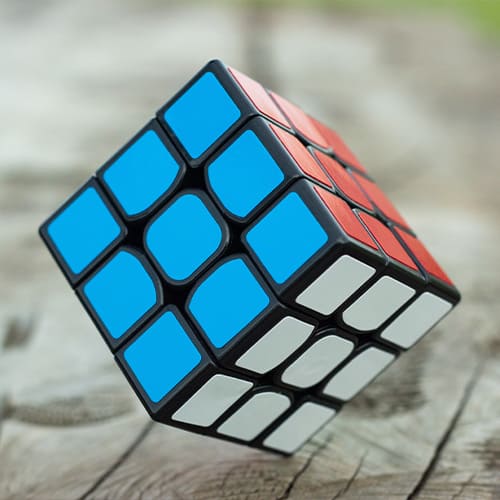 Modules for Every Need
Read here about the different modules you can add to VM 4000 to customize the system to your needs. Prices are under each module.
Statistics
Price: dkk 8,900
Contains a graphical overview of tasks performed, including cost, time, inventory consumption, and more. The module includes KPI overview of current and upcoming jobs by person and category.
Hour Counter
Price: dkk 5,900
Registration of hour counters from external units (PLC and more).
Stock Take / Stock Entries / Inventory
Price: dkk 5,900
Complete with stock take, stock entries, inventory, and internal ordering. In addition, you can print labels with barcodes.
Purchase Orders
Price: dkk 15,900
Specify purchase orders and requisitions per supplier with the option of specifying the delivery note upon receipt and updating prices via invoice.
Day Note
Price: dkk 6,900
Keep track of each employee's work - document maintenance tasks, cleaning, conversion, and other work.
Ship
Price: dkk 6,900
Handover, daily reports, and defect system. Contact us for further information.
Incident Reporting
Price: dkk 8,900
Report incidents and problems received directly in VM 4000. Set a reply message, and decide what will now happen with the report. No one is let down, and communication works both ways - the user who reported the problem can follow the progress. 
Language
Price: dkk 8,900
If you need additional languages, choose, for example, Danish and English or a third language.
Access
Price: dkk 8,900
Assign access to departments for each employee so they can view and work with data from their respective departments.
Notifications
Price: dkk 8,900
Receive email notifications when a task is due. Specify recipients as an email group or individuals for each job where notifications are requested.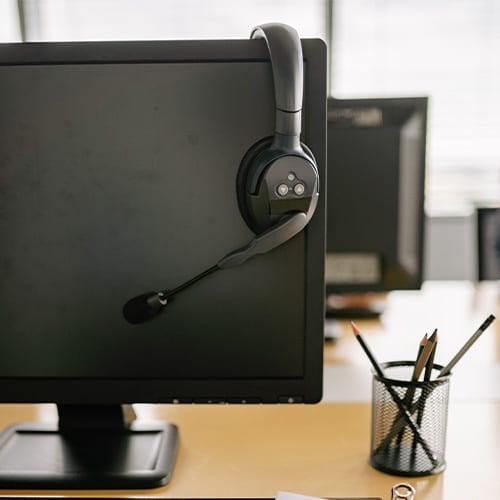 We Are with You the Whole Way
Trendware offers phone and remote support for application functionality and assistance with installing and upgrading VM 4000.
Buy a yearly support agreement from dkk 400 per month, which includes program upgrades. You do not have to worry about anything other than maintenance management.
If you need help, our supporters are ready to assist. Click the Remote support button in the top right, then call us at +45 64 72 26 24.
Instruction
We offer a six-hour course to help you get the most out of VM 4000, including installation if needed. The course is dkk 6,900 and can be held on location (only in Denmark) or online.
Simple and Clear Mobile App
With the VM 4000 App for Android and iOS, your employees can perform daily maintenance tasks on the go. The complete day note gives an overview of finished and upcoming tasks.
You can easily start and end maintenance tasks and log the work on the plant. At the same time, you can register arrivals, departures, and counts of spare parts, so you always have control over your stock.
The app also enables incident reporting, so your employees can report errors and incidents occurring during work, ensuring fast and efficient handling of errors and minimizing downtime.
Employees have all the necessary information at their fingertips on their mobile devices. The VM 4000 mobile app makes it easy to carry out maintenance and tasks on the go. The app is simple and easy to use, so your employees will quickly learn to use it.
Contact us for more information about the app and how it can be adapted to your needs.